Friday October 30, 2020
Washington News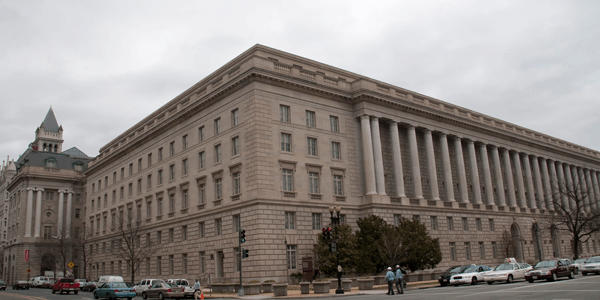 National Work and Family Month - Military Family Benefits
In 2003, the U.S. Senate passed a resolution establishing October as National Work and Family Month. In support of military families, the IRS published IR-2019-169 to explain the tax benefits created specifically for military families. Additional information is available in IRS Publication 3, Armed Forces' Tax Guide.
Combat Pay Exclusion – If you are an enlisted member, warrant officer or commissioned warrant officer, you can generally exclude active duty pay while in a combat zone. If you are a commissioned officer, you may exclude part of your combat pay. A combat zone is designated by the President or by Congress. Some active duty military may elect to include nontaxable combat pay as earned income to qualify for the Earned Income Tax Credit.
Tax Deadline Extensions – Members of the Armed Forces serving in a combat zone may generally delay both filing and payment of tax until 180 days (plus designated filing day periods) after departing that zone. These deadline extensions may also apply to members serving in a Department of Defense designated contingency area.
Overnight Travel Expenses for Reserve or National Guard Duty – Members serving in Reserve or National Guard units who travel over 100 miles for duty and remain overnight may deduct unreimbursed travel expenses.
Moving Expenses – While the Tax Cuts and Jobs Act repealed most moving expense deductions, active duty military with permanent change of station orders qualify for an exception. They may deduct unreimbursed moving expenses.
Free Tax Assistance – The Volunteer Income Tax Assistance (VITA) program is available on military bases worldwide. Use IRS.gov and the VITA/TCE locator tool to find the best VITA location. Your base's legal office can also direct you to the most convenient location.
Editor's Note:
With thousands of military members serving in Iraq, Afghanistan and other locations over the past decade, Congress has appropriately attempted to create flexible rules for filing and paying taxes. The Armed Forces' Tax Guide is particularly helpful for members of the military.
Published October 18, 2019
Previous Articles