Contact Us
Providence Mission Hospital Foundation Foundation
27700 Medical Center Road
Mission Viejo, CA 92691
Telephone: 949-364-4848
Fax: (949) 364-7750
Office hours: Mon.-Fri., 8 a.m. - 5 p.m.
Our Staff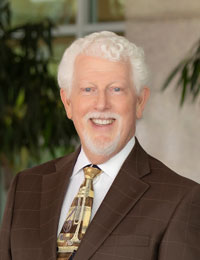 Jim Frey
Director, Gift and Estate Planning
jim.frey@stjoe.org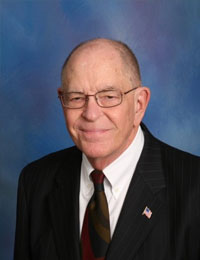 William E. Sawin, Sr.
Director Estate and Gift Planning
(c) 657-650-5318
(o) 949-364-4848
Thank you for reaching out to Providence Mission Hospital Foundation. We are delighted that you are interested in further information. We will make every effort to respond to you in a timely manner.
Enter Your Information